Description

Welcome to our shop
Welcome to our shop
Write Now – Beginning Reader 寫得好看 – 啟蒙級
Write Now – Beginning Reader 寫得好看 – 啟蒙級
—
備有「繁體版」及「簡體版」供選擇
Available in Traditional Chinese version or Simplified Chinese version.
Get the best accompanying books
HK$1,188.00
HK$179.00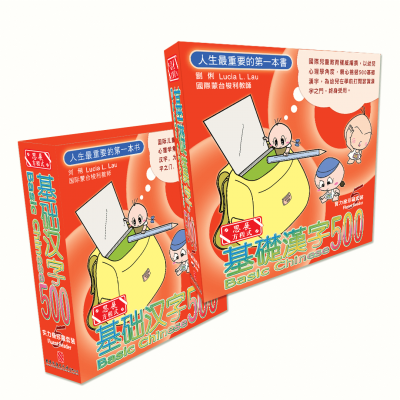 [最新版]Basic Chinese 500 – Fluent Reader 基礎漢字500 – 實力級
HK$495.00
Sagebooks Hongkong promotes independent reading and life-long learning by nurturing the child's confidence, autonomy and self-teaching abilities. Since 2006. Find out more About Us.
© 2020 Sagebooks Hongkong. All rights reserved.