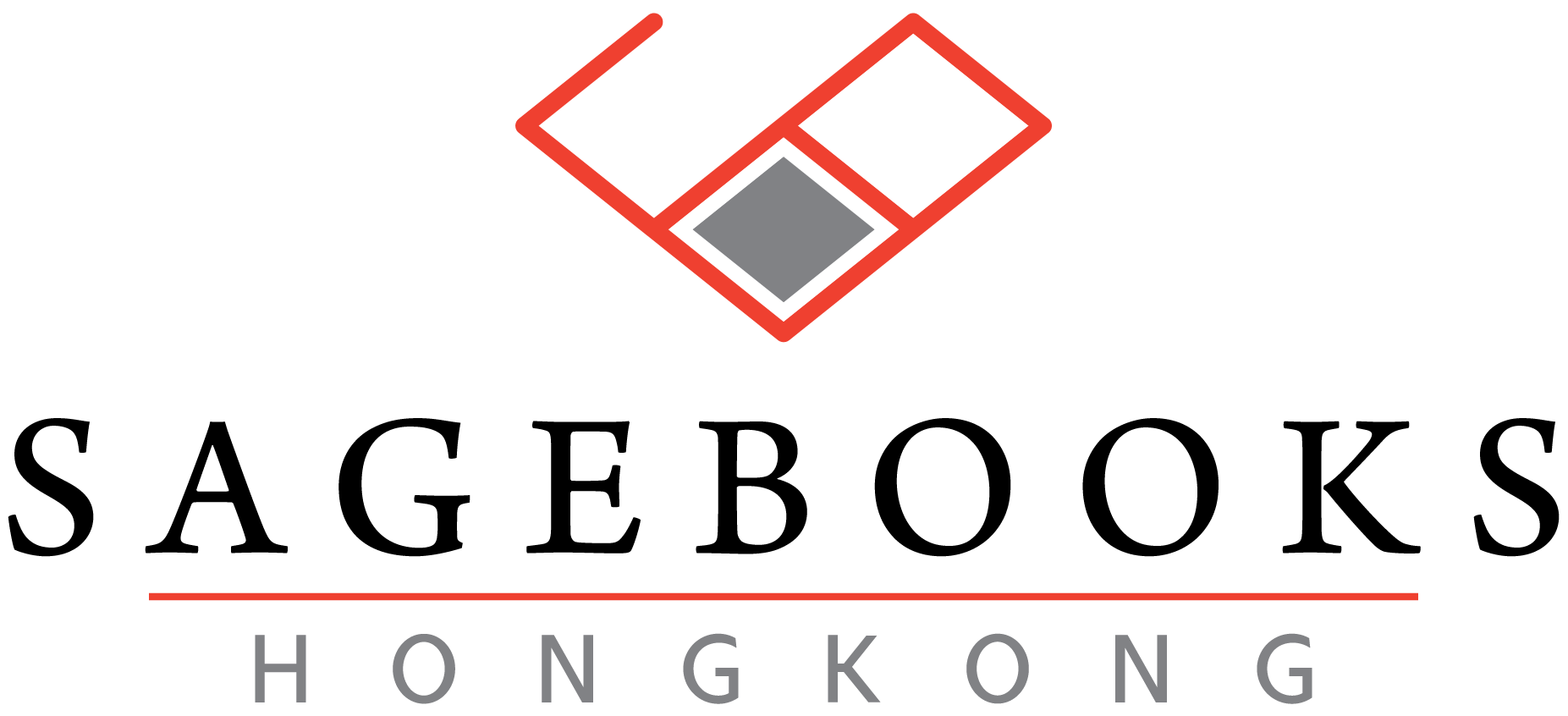 從自我邁向社群的100個字
The 100 characters for community life
實力級的孩子已學會了500個基礎漢字。
同時,他認識了搭配組詞後新增的一大堆詞彙,還有了信心級」為他奠下的閱讀理解基礎。
這個階段的孩子有兩個特點:首先,認知和大腦神經的發展使他開始能有意識地朝着自己喜愛的方向、或是跟循父母師長的指導方法去學習;其次是心理和社交能力的發展讓他慢慢從以自我為中心的世界步向社群。
根據這兩個特點,同時秉承我們一向的「宏觀全人教育」宗旨,我們特別為這個階段的孩子設計和編撰了實力級寶貝盒。
實力級寶貝盒以閱讀理解的層面為起點,邀請孩子進一步思考人生哲理。閱讀和思考的結合,是新一代孩子為未來種種的挑戰作準備所必須具備的能力。
實力級寶貝盒共有5個故事,建議的閱讀次序是:
向日葵之歌 > 我為人人 > 快樂之本 > 勿忘咯里馬 > 文姬辨琴
The Fluent Reader graduate has learnt all 500 of the most commonly used Chinese characters.
With these characters, they now have a large depository of vocabulary. With the practice from Confident Reader, they will now have established a good foundation in reading and comprehension.
At this stage, your child is different from before in two distinct ways. First, their cognitive and neurological developments allow them to learn with deliberate effort. They can now follow the instructions of their parents or teachers, or their own will, to learn and practice. Secondly, their emotional and social development guides them towards interpersonal interaction and community life.
Fluent Reader Treasure Box was designed and written keeping the above two features of child development and our principle of offering children a holistic education in mind.
Fluent Reader Treasure Box starts from your child's acquired reading and comprehension skills. It invites your child to think and explores various philosophical ideas. By combining reading and thinking, your child will be equipped with the power that is indispensable for facing new challenges in their future.
There are 5 stories in Fluent Reader. They are best read in the following order:
The Song of the Sunflower > One for All, All for One > The Book of Happiness > Awangelema > Cai Wen-ji
實力級寶貝盒的數據資料
Metadata of Fluent Reader Treasure Box
學習目標 What I learn
邏輯性思維;思考生命;探索大自然。Logical thought process, ponder upon life, exploration of the nature.
甚麼時候閱讀最佳 When should I read
全級五冊總字數 Total word count in the 5 books
新生字 New characters
每冊閱讀時間 Time to read each book
每冊內容簡介
Overview of each story
向日葵之歌
The Song of the Sunflower
草本一年生的向日葵是開朗、率直的象徵。向日葵之歌隨着它的生命周期描述了一年四季人們的活動和自然界的變化,也提示了古往今來文人和藝術家對它的描述和歌頌,使我們貫穿時空隔膜,擴闊孩子的胸懷和視野。
The sunflower is an annual herbaceous plant. It has long been a symbol for happiness and honesty. Following the life cycle of a sunflower in a year, this poem describes the change of seasons, including people, animals and the nature. The sunflower has been much praised by artists and writers throughout time. The poem connects the child with nature, history and life.
我為人人
One for All, All for One
我為人人
從孩子的角度對生活環境、人與人之間的關係、社群的歷史和價值觀進行了描述。透過一件小事,反映了人性的一個天然弱點,說出了知錯能改可以帶來令人欣喜的結果,也說明了群策群力的重要性。
In this book, a boy tells a story about his community. He talks about the town, its history and its people. A small event revealed a natural flaw in humanity. The story shows that by acknowledging our faults and making amends, we can have a positive outcome after all. It also shows the importance of everybody doing their part.
快樂之本
The Book of Happiness
我們的世界其實很小,人與人之間也往往存在着微妙的因果關係。因為大家都本着互相幫助的心,各展所長,所以再大的難題最終都能得到解決。這就是真正的
快樂之本
吧。
It's a small world after all. The relationships between people are intriguing. As long as we can lend each other a helping hand and use one's strength to compensate another's weakness, we can solve difficult problems. Helping each other is the true source of happiness.
勿忘咯里馬
的故事中,所有動物眾志成城,以個體的接力為大家謀公益。快捷強悍的動物失敗之後,又慢又細小的烏龜以毅力和不起眼的方法卻成功了。大家得到甚麼啟發嗎?
In this African folktale, the animals all work together. Each of them wants to achieve goodness for the community. While the strong and mighty animals failed, the slow and small tortoise succeeded, using a humble method. What can you and your child learn from this story?
孩子的成就必須有父母和孩子共同的努力才能成功:父親蔡邕既能為文姬樹立好榜樣,在辨察到文姬的才華後又能加以善導栽培,再結合了文姬自身孜孜不倦的好學,使兩父女不但擁有良好的親子關係,也造就了文姬的成就。
A child's success takes the combined effort of the child and their parents. Wen-ji's story is such an example. Her father was a role model for Wen-ji. Once he discovered her talent, he taught her in the best way he could. Meanwhile, Wen-ji was a very diligent student to her father, and the father and daughter forged a strong bonding. Wen-ji also accomplished great achievements and became a much-celebrated poet and musician in Chinese history.
All available in Tradition Chinese and Simplified Chinese versions. English translation and Putonghua pinyin throughout.

全課程備有繁體版及簡體版,均為中英對照,全課文內容均註有標準普通話拼音。
課程其他內容
In the same Course
同級的遊戲卡
Game Card of the same level