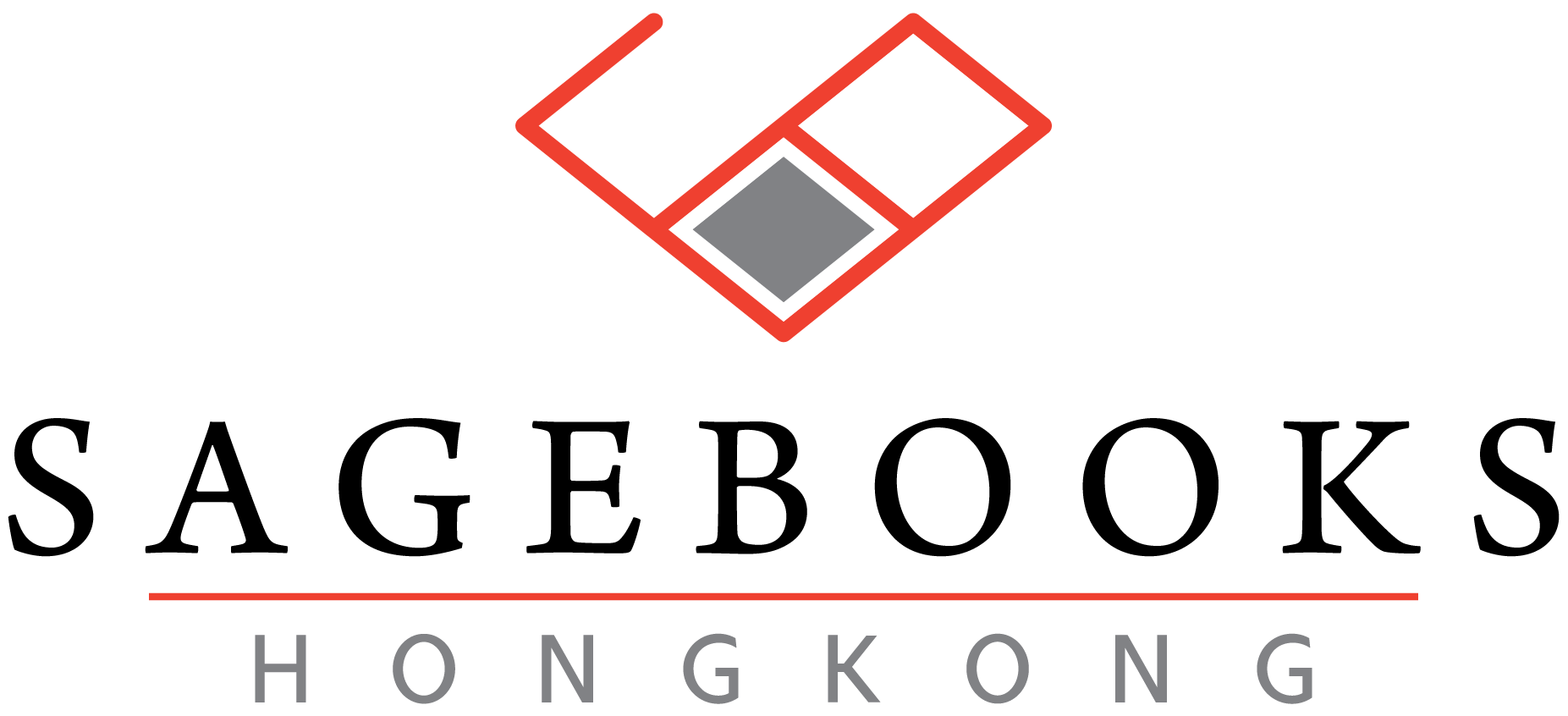 與孩子生活最息息相關的100個字
The 100 characters that are most relevant to the child's everyday life​
輕鬆簡單的故事,專門為3歲半左右、完成了基礎漢字500啟蒙級的孩子編寫。這套寶貝盒應用了啟蒙級教授的全部100個生字,讓孩子一面複習,一面可以很有把握地自己朗讀全新的故事,踏出學以致用、閱讀明理的第一步。
啟蒙級寶貝盒共有5個故事,當中包括了詩歌、動物故事、中國經典故事、生活小品和充滿幻想的童話。5冊圖書合共713個字,不但能輕鬆有效地提升孩子的閱讀能力,也養成孩子的專注力和持久力。
啟蒙級寶貝盒建議的閱讀次序是:
下雨天 > 樂樂兔 > 大狼和貓 > 司馬光 > 女孩和鳥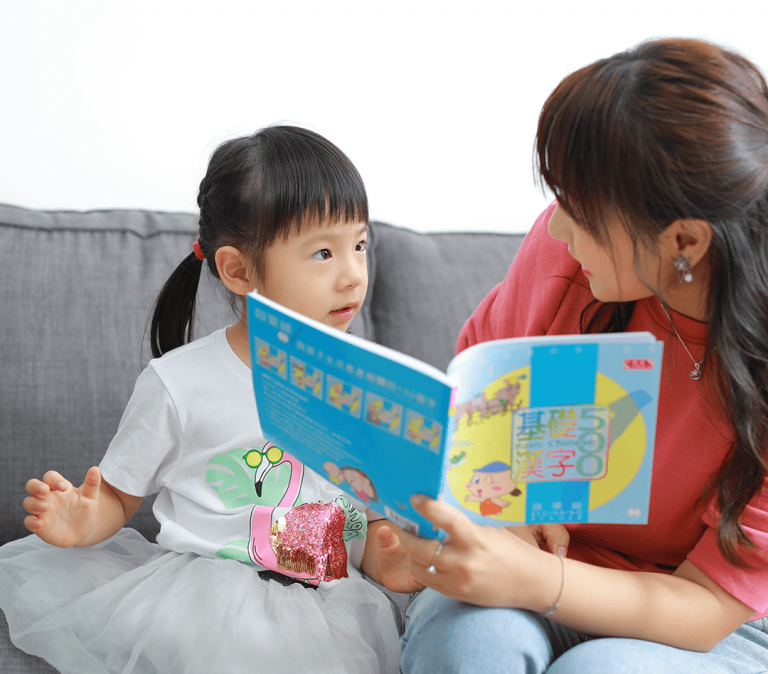 This set of simple and light-hearted stories are perfect for your 3½ year-old child who is starting to read independently upon completing the Beginning Reader course of Basic Chinese 500. All 100 characters that are taught in Basic Chinese 500 are used in these 5 stories. We encourage your child to read the stories aloud. It enhances the revision of those characters. It also builds your child's self confidence in reading.
There are 5 stories in the set, including a rhyme, an animal story, a Chinese classic, an everyday life story and a fairy tale. There is a total of 713 characters in the set. Your child will be able to read independently with ease. They will also learn to become focused while reading.
The books in Beginning Reader are best read in the following order:
Rainy Day > Bunny Fun > The Wolf and the Cat > Si-Ma Guang > The Girl and the Bird
啟蒙級寶貝盒的數據資料
Metadata of Beginning Reader Treasure Box
學習目標 What I learn
基本認讀能力,閱讀完整故事。Basic reading of a whole, short story.
甚麼時候閱讀最佳 When should I read
全級五冊總字數 Total word count in the 5 books
新生字 New characters
每冊閱讀時間 Time to read each book
每冊內容簡介
Overview of each story
3歲半的孩子對下雨天一點也不陌生。簡單的圖文並茂從孩子的角度描述了下雨天的百態和親情、友情帶來的喜樂,為孩子的閱讀之旅打響了頭炮。
下雨天
故事包含1個新生字,在書中故事後面有個別的介紹。
3½-year-olds love rainy days. This simple story illustrates one of such days as a child would see it. It talks about friends, family, activities and what comes after the rain. Your child learns descriptive writing, and one new character.
父母當然不能將3歲半的孩子單獨留在家中!不過,故事中的小白兔是大哥哥了,所以能自已打電話邀請朋友來陪他。小白兔和朋友分享玩具和書本,大家也合力將小貓闖的禍收拾好。
樂樂兔
的插圖由一位11歲的姐姐繪製,更貼近孩子的心境。
We should never leave a 3-year-old all alone at home! But Bunny in the story is a big boy and he invited his friends over to play with him. Bunny shared his toys and books with his friends. They also worked together to fix the trouble caused by Cat. Bunny Fun was illustrated by an 11-year-old girl who understands how little children feel.
大狼和貓
The Wolf and the Cat
押韻是漢語的一大特色,能為語文帶來生動的色彩。
大狼和貓
是專為孩子編寫的一首動物七言押韻詩歌,孩子容易朗朗上口,感受到詩歌的韻律節奏,讓孩子踏出學習詩歌體材的第一步。
The Chinese language has no lack of rhyming words! They add colours and sounds to our writing. This particular rhyme has exactly seven characters in each verse, making it easy for young children to feel the rhythm. Your child will have a first taste of this popular form of poetry style.
3歲半的孩子能從古典文學中學習前人的智慧嗎?寶貝盒
司馬光
的故事證明了這完全不成問題。中國經典故事是寶貝盒的必備元素,讓孩子體會中國文化的智慧。
A 3½ year-old can certainly learn from historical figures, such as Si-Ma Guang in this special adaptation. Chinese classical stories are a must in all Treasure Box series. It helps your child to learn about Chinese history, culture and wisdom.
女孩和鳥
The Girl and the Bird
童話是孩子成長路上的寶貝,在神化的幻想世界中一切都變得奇妙和有可能。
女孩和鳥
就是為了要滿足孩子對魔法世界的憧憬而編寫的童話,是啟蒙級寶貝盒中篇幅最長、字數最多的一個故事;是一個讓孩子可以反覆回味的故事。
Fairy tales are indispensable to any child. In the magical, imaginary world everything becomes possible. The Girl and the Bird cater to your child's longing towards such wonderful and magical kingdom. This story is the longest one in this set of Treasure Box, with the most word count. It is a story that your child will love to read, over and over.
All available in Tradition Chinese and Simplified Chinese versions. English translation and Putonghua pinyin throughout.

全課程備有繁體版及簡體版,均為中英對照,全課文內容均註有標準普通話拼音。
課程其他內容
In the same Course
同級的遊戲卡
Game Card of the same level