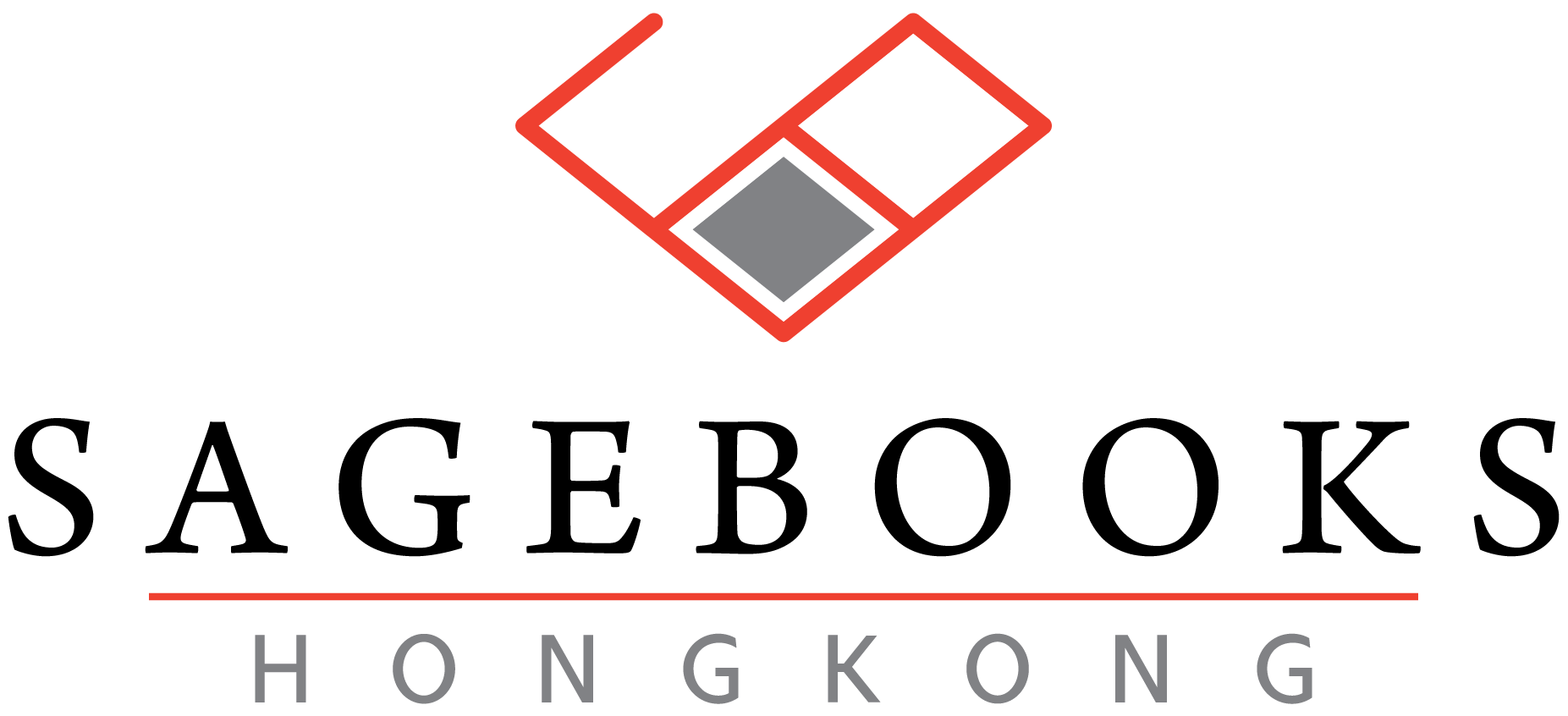 豐富詞組及一字多義的100個字
The 100 characters that make up compound words and create different meanings
完成了啟蒙級到躍進級的孩子,累積認讀了300個最常用的漢字,已到了可以進階到認識修辭,為語文的運用奠下根基的時候了。學習修辭就像學習美術一樣,必須大量地、廣泛地閱讀不同的作品,吸收各種修辭手法。透過閱讀躍進級寶貝盒的故事,孩子不但可以進一步熟練對漢字的認讀,更可以感受到不同的修辭方法。
躍進級寶貝盒共有5個故事,建議的閱讀次序是:
冬冬打蟲 > 如果不下雨 > 兒歌三唱 > 生日會 > 曹沖稱象
The graduate of Building Reader has learnt 300 of the most commonly used characters. Moreover, they are ready to learn more about grammar and sentence structure. It is time for them to lay down a solid foundation of literacy. Learning rhetoric is similar to learning art in the way that one needs to be exposed to masterpiece after masterpiece, to be exposed to all kinds of techniques. Building Reader provides your child with such opportunity in literacy by offering them stories written with more sophistication. We hope to spark their curiosity and imagination through reading.
There are 5 stories in Building Reader. They are best read in the following order:
Bug Attack > If Rain Doesn't Fall > One Tune, Three Rhymes > The Birthday Party > Cao Chong and the Elephant
躍進級寶貝盒的數據資料
Metadata of Building Reader Treasure Box
學習目標 What I learn
學習思考和探索知識;明白閱讀是求知的工具。Learn to think deeper and to search for knowledge. Develop an understanding that reading is a tool for learning.
甚麼時候閱讀最佳 When should I read
全級五冊總字數 Total word count in the 5 books
新生字 New characters
每冊閱讀時間 Time to read each book
每冊內容簡介
Overview of each story
這是一則輕鬆幽默的小故事,描述了一場低暴力的打鬥。透過故事我們集中練習了數字、顏色和動詞。最後一頁的含蓄幽默也許就是故事的高潮?
This little humorous tale describes a low violence conflict when the Dong-Dongs defend their home. This action-packed story is richly embedded with numbers, colours and verbs. With a little help from parents, the child will come to appreciate the humour on the last page.
如果不下雨
If Rain Doesn't Fall
「如果」是一種假設,是一種較高層次的思維活動。這篇作品以「如果」為前題,透過從不同角度對自然界的描述,鼓勵孩子留心身邊事物的不同形態和變化,引發孩子的各種想像力;同時以對比的手法,一正一反,首尾呼應,到最後以歡樂的句號作為終結。
'IF' is a hypothesis. It triggers higher level thinking. Based on a hypothesis, the poem describes various scenarios in nature. It encourages the child to notice how things around them change, and invites them to use their visual imagination. It compares and contrasts along the way, and ends with a joyful high note.
兒歌三唱
One Tune, Three Rhymes
這篇作品採用了一連串豐富的修辭法:比喻、擬人、對比、排比、層遞等。建議家長和孩子以這篇作品為藍圖,做類似的延伸活動,讓孩子的語文能力成熟起來。
This poem employs many writing techniques: simile, contrast, personification, parallelism and progression. We hope parents can use this poem as a reference and try other reading and literacy activities with children, to help them develop a more sophisticated use of language.
生日會
的故事情節有幾次起伏變化,對各種動物的形態、動作和情感亦有刻意的描述,剛好適合4歲半孩子的心智和語言發展。在故事的尾聲劇情發生了出人意表的變化,在頌揚親情的溫暖之餘,亦讓孩子有恍然大悟的娛樂滿足感。
With several twists and turns in the plot, this story gives vivid descriptions of the animals, what they do and how they feel. It caters to the mental and linguistic developments of a 4½ year-old. The story ends with an unexpected turn. It embraces family and love, and creates an "aha" moment for the child.
曹沖稱象
Cao Chong and the Elephant
透過簡潔的文字講述了這個饒富趣味的數學故事。孩子憑著自己對故事的閱讀理解,再配合父母適當的引導,可以學習到水和物件重量、體積之間的關係。對躍進級畢業的孩子來說,閱讀逐漸開始成為求取知識的途徑了。
We adapted this intriguing historical story which reveals physics and mathematics. Your child will be able to read and comprehend the story independently. Further parental guidance can help them explore the properties of water and objects, and the relationships between weight, mass and volume. To a graduate of Building Reader, time has come to use reading as a tool to gain knowledge.
All available in Tradition Chinese and Simplified Chinese versions. English translation and Putonghua pinyin throughout.

全課程備有繁體版及簡體版,均為中英對照,全課文內容均註有標準普通話拼音。
課程其他內容
In the same Course
同級的遊戲卡
Game Card of the same level